The Jackson Family Wines have a group of well known and used vineyards and wineries are that are family-owned and operated. Members of the family work throughout the company including Julia Jackson. Born in San Francisco, California, Julia Jackson has worked with the Jackson Family Wines sales team for years, helping to sharing her family's wines to with wine enthusiasts around the world.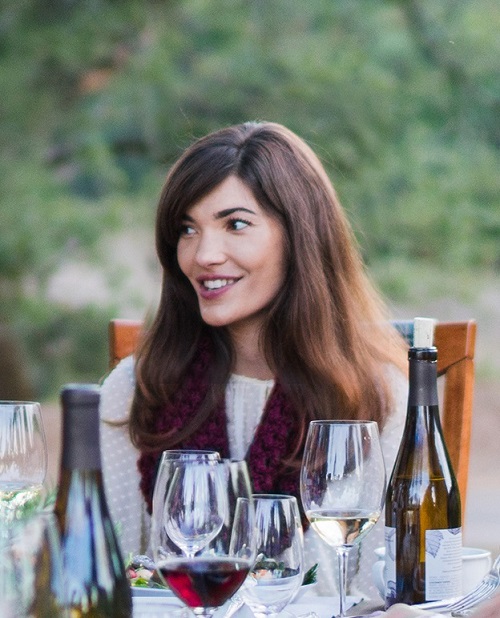 Currently the spokesperson for Cambria Estates, Julia Jackson has an extraordinary education record. She attended Scripps College, and studied at Stanford Summer Institute of General Management. The daughter of Jess Jackson, Julia gives lots of credit to her dad for her passion. She often recalls picking and sorting grapes in extreme heat. She believes her dad made her appreciate working hard to become successful. Julia has not forgotten the values taught by her father. Currently she has a nonprofit organization called Seeds of Empowerment. This is a worldwide non-profit group that works to to bring empowerment to others through education. Jackson hopes to find great women for Seeds of Empowerment who are committed to supporting their local communities and being ecofriendly.
Recently Julia and the Jackson Family launched the company's front runner Sonoma County wine. Julia is aware that Sonoma has a history of loving the Pinot Noir and Chardonnay. Julia however is a firm believer that the best wine for the place was the Cabernet. It is her company's mission to make Sonoma a more popular place like Napa and other areas. In that area a wine called Acaibo from Trinite Estate Winery is currently growing in popularity in that area.
Read more: https://www.crunchbase.com/person/julia-jackson
Julia Jackson has taken the business started by her family and vaulted it to the next level. She still has the passion and work ethic given to her by her father. Her goal is simply to make Jackson Family Wines better than ever.